About Us
Video Heading
Dazzle is one of UAE's leading auto trading company with expertise in vehicle conversion.
At Dazzle we offer a range of services in Design, Modification And Reconfiguration solutions for vehicles of diverse categories which include Service Vehicle, Hospitality, Mobile Solution, Trucks Modification, Refrigerated Vehicles.
We are proud owners of dedicated clientele base spread all over the world, with the major exports catering to the Middle East, Europe, and African Markets.
Our Services
Dazzle provide a wide range of services in vehicle Maintanence and Modification
Service Vehicles
We build a wide variety of service vehicles like Ambulances, Military Vehicles and More
Hospitality Vehicle
We also build vehicles for Hsopitality Industry like Hotels Tourism,Travels
Mobile Services
All types of vehicle services are avilable at Dazzle. Wetake care of all service related matters of vehicle
Vehicle Modification
We modify your vehicle to new dimensions that you will love. customizations are made as per customer's Interest.
Truck Modification & Refregeration
We do all types of truck modifications and refrigeration solutions for your business.
Brand New Vehicles
Not only modified vehicles, you can also find brand new vehicles from Dazzle.
Armored Vehicles
We offer convertion ofVehicle Specialization in the fields of Design, Engineering & Manufacturing of Armored Excecutive SUVs, Luxur Sedan, Special Purpose Military Vehicles, Personal carriers.
You Imagine We Build!
Right Hand Drive
We achieved prominence as the Leading Manufacturer and Supplier of Right Hand Drive Vehicles in UAE as a result of our commitment to deliver at International Standards
Explore Videos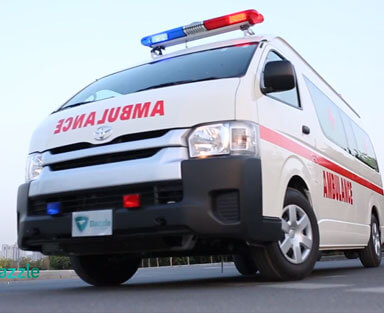 Toyota Hiace High Roof Ambulance In UAE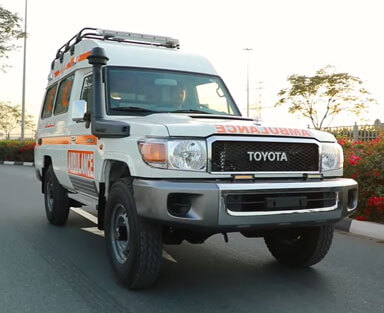 Toyota Land Cruiser Diesel Extended Roof 4×4 Ambulance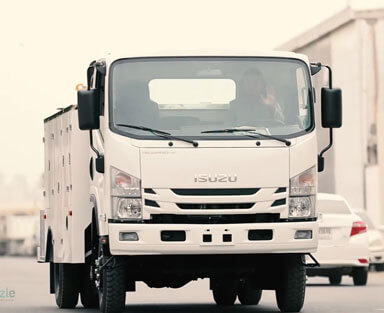 Isuzu Service Maintenance Truck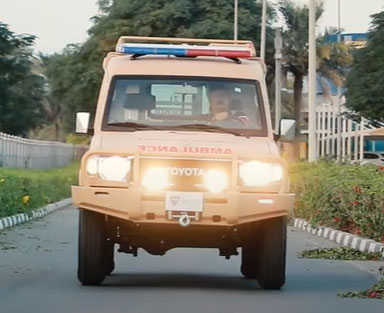 Toyota Land Cruiser Hard Top Ambulance 2020
Build With Trusted Parts
Optional Subtitle
Read Our Blog
Read latest article of our blog on vehicle manufacturing and modifications
ambulance manufacturer in dubai
The Dazzle is a leading ambulance manufacturer in Dubai, as a result of the commitment in work.
Ambulance Manufacturer In Ethiopia
Dazzle is a prominent ambulance manufacturer and supplier in Ethiopia.
Fire and Rescue Vehicle Manufacturers in Kenya
The Republic of Kenya has a lower middle income economy. But it has a comparatively better economic condition when compared to other African countries.
Fire and Rescue Vehicle Manufacturers in UAE
The fire and rescue vehicles are those specialized vehicles that are created to perform in case of fire emergencies or other emergencies.
Head office
Dazzle Vehicle Body Manufacturing
Ras AL Khor Industrial Area 2
Dubai, United Emirates